Self-Evident is an outreach founded by Massey Campos that is focused on educating Americans on the founders view of law and government and the original intent.
From Campos and the Westerville Tea Party:
History has always shown us that is it usually the minority who fight evil and prevail for the rest of mankind and it is no different in America. Our desire when speaking to Patriot Groups is to walk along side them in this fight but also to make sure they know the freedom they are fighting for is all based on Biblical authority and how that foundation is still intended to guide this country.
TOPICS THAT WILL BE DISCUSSED
The Founders view of law and government
The Biblical heritage of America
The authority of the U.S. Constitution
How the foundation of America is still relevant today
The hope we see in America
Watch Massey's introductory video – click here to learn more…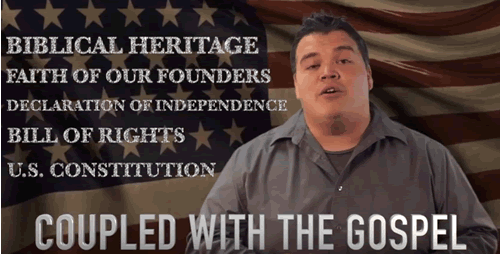 Massey is a Conservative American and a first generation American of Hispanic descent. He travels across this country speaking to Conservative Patriot Groups, Churches, High Schools, Colleges, Community events and much more. He has a very powerful and engaging message regarding the Constitutional foundation and Biblical heritage of this great nation, how that foundation is still intended to guide this country, and how we can reach this upcoming generation with Constitutional conservative values.
Join us for this exciting event…
WHEN: Tuesday, October 11th @ 7:00 PM
WHERE: The Old Bag of Nails – 24 N. State St., Westerville, OH